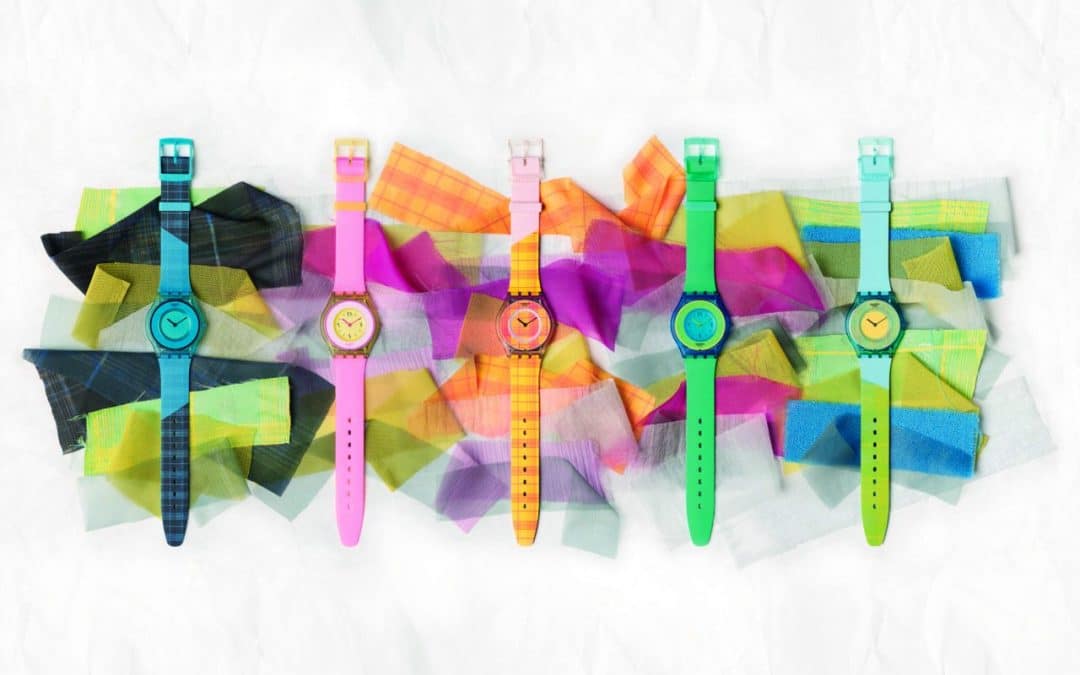 Presentamos los nuevos Swatch X Supriya Lele Skin Classic, relojes fruto de la colaboración entre Swatch y la diseñadora londinense Supriya Lele. La base elegida ha sido la de los relojes Skin de Swatch, que destacan por ser unos de los relojes más finos el mundo.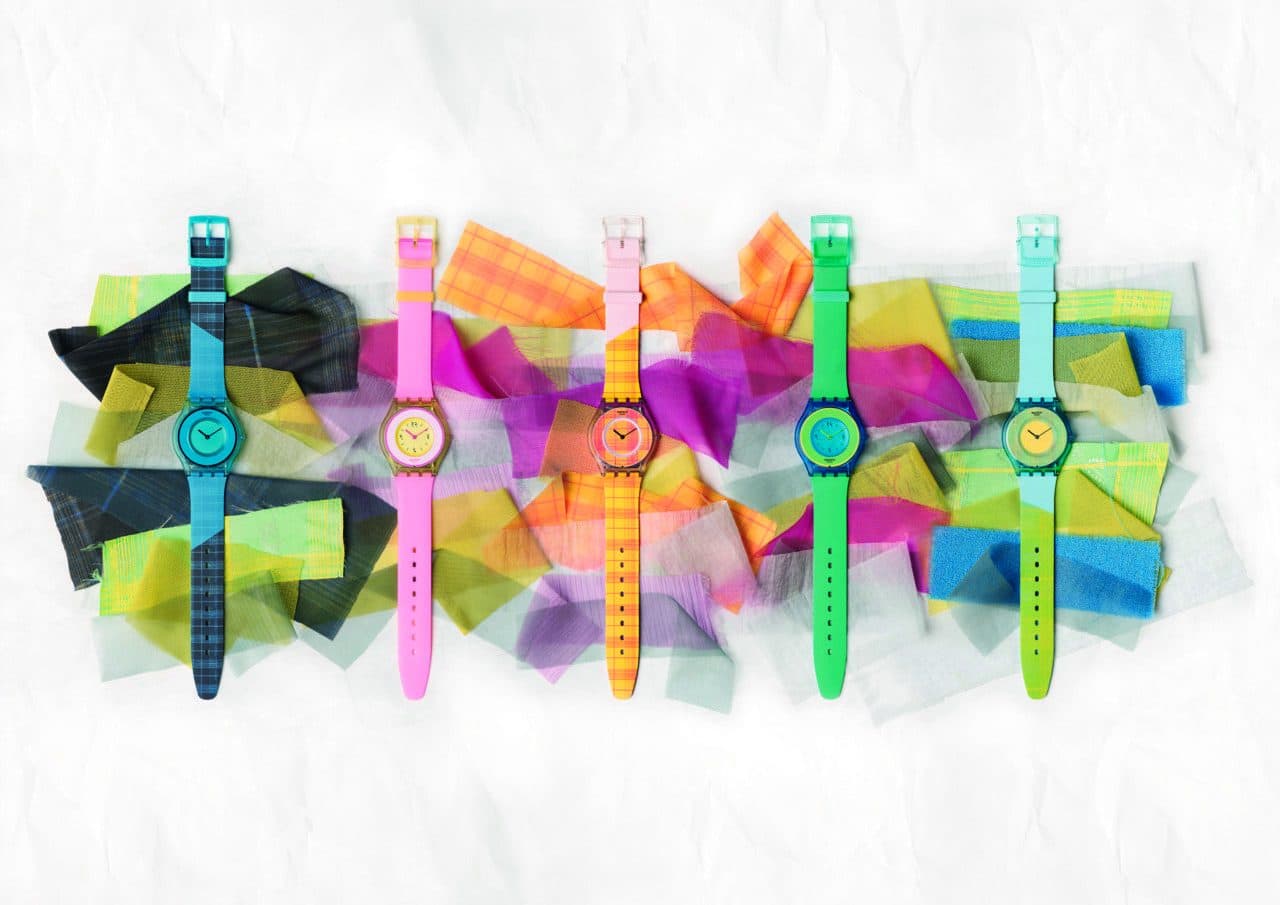 Diseño de los Swatch X Supriya Lele Skin Classic
"Me inspiré en mis siluetas minimalistas características, en los saris tradicionales con superposiciones transparentes, en el negro profundo de la tinta del calamar, en el azul intenso de las plumas del pavo real, en el amarillo mate de los medallones y en los cuadros Madrás. El Swatch SKIN CLASSIC es el lienzo perfecto y es increíble lucirlo como una segunda piel. Su estilo ligero y minimalista combina muchas sinergias con mi visión creativa".





Supriya Lele
Supriya Lele terminó sus estudios de diseño de ropa de moda de mujer en el año 2016 en el Royal College of Art, recibiendo el patrocinio completo del British Fashion Council. En el año 2020 recibió una parte del fondo del LVMH Prize, dividido entre todos los finalistas. Su primer desfile independiente tuvo lugar en septiembre del 2019, uno de los más renombrados del calendario durante la temporada SS20 de Londres. Sus diseños han aparecido en British Vogue, The New York Times, iD y Vogue India.
Los relojes Swatch X Supriya Lele Skin Classic
En total cinco nuevos relojes que son el resultado de los diseños en capas ideados por Supriya Lele para esta ocasión. Relojes influenciados por el estilo de su marca, de herencia india y británica, con un toque minimalista. Imagina telas transparentes, texturas plisadas inspiradas en los brillantes saris y sutiles interpretaciones de los tradicionales cuadros Madrás.
Concretamente nos encontramos con tres relojes de la colección diseñados con el característico estampado de cuadros Madrás, mientras que otros dos tienen los números de la esfera escritos en hindi para rendir homenaje a la herencia de la diseñadora.
La caja de estos Swatch es de plástico de origen biológico y montan una correa de silicona. Tienen un diámetro de 34 mm y un grosor de 3,90 mm. En su interior cuentan con un calibre de cuarzo.
Precio de los Swatch X Supriya Lele Skin Classic
El precio es de 104 euros para cada una de las versiones.