SWATCH Y EL MoMA COLABORAN LANZANDO UNA EDICIÓN ESPECIAL DE RELOJES

De nuestra colección a la tuya, Swatch X MoMA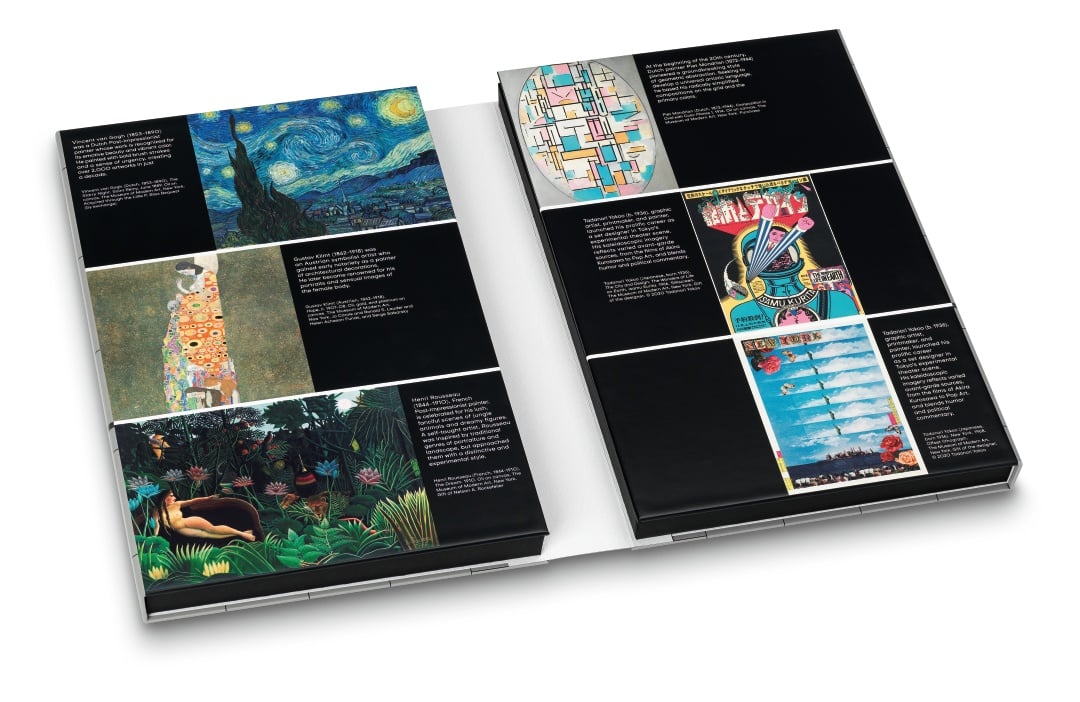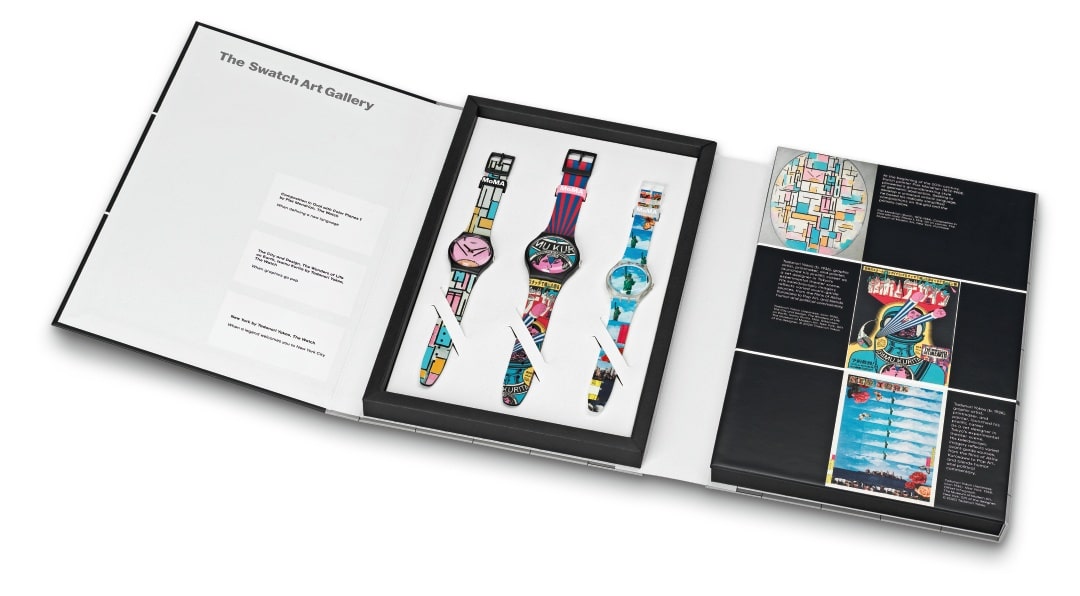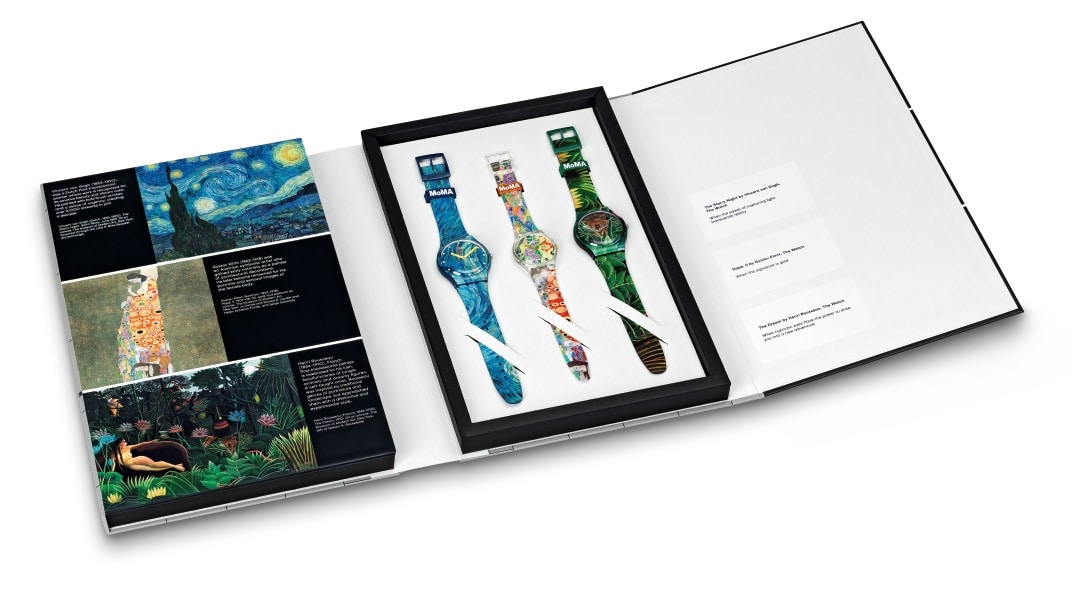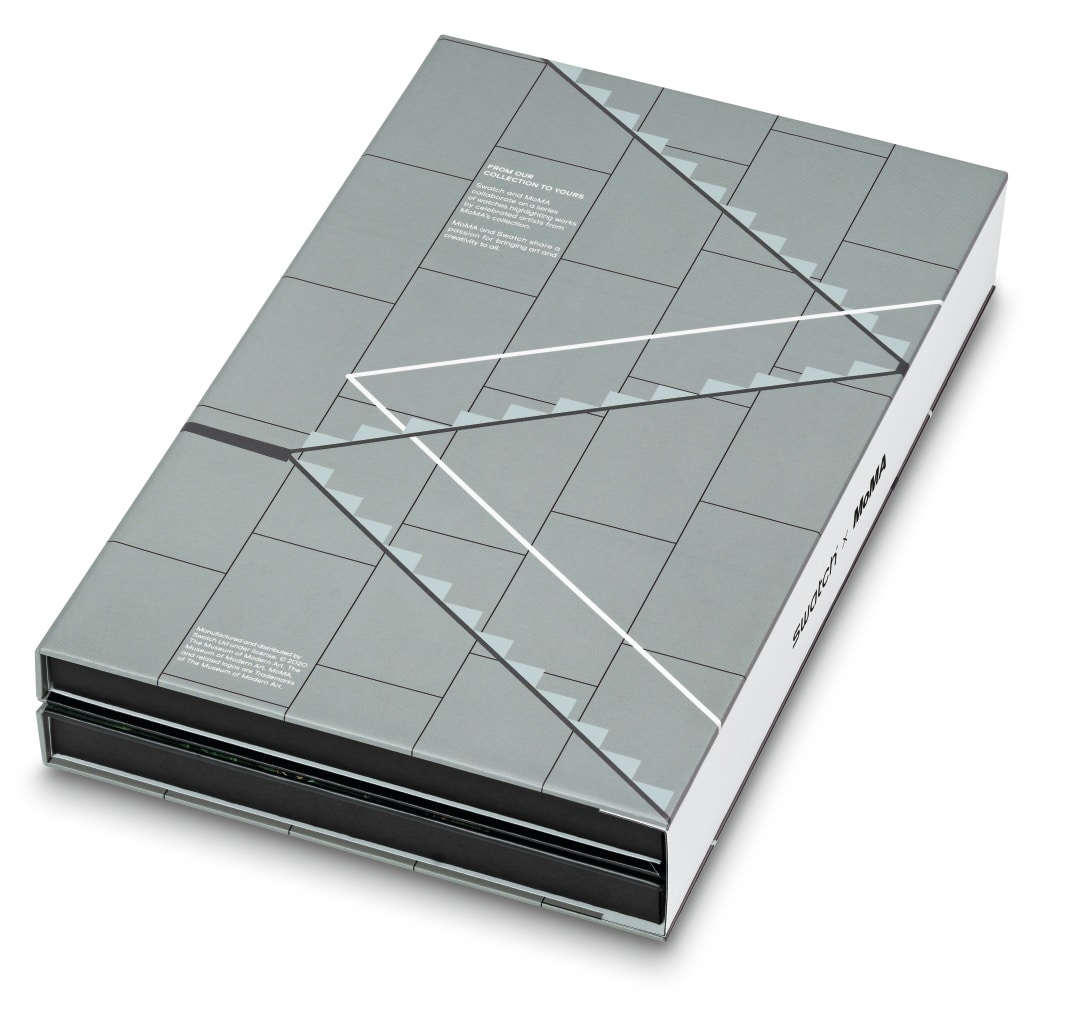 Swatch anuncia el lanzamiento de una edición de diseños especiales en colaboración con El Museo de Arte Moderno (MoMA) que formará parte de su serie Museum Journey. A partir del 4 de marzo de 2021, los relojes estarán disponibles en las tiendas Swatch de todo el mundo y en swatch.com, así como en las tiendas del MoMA y en store.moma.org.
La selección incluye seis creaciones únicas inspiradas en obras de la colección del MoMA. Entre ellas se encuentran: La Noche Estrellada (1889) de Vincent van Gogh, Esperanza, II (1907-1908) de Gustav Klimt, El Sueño (1910) de Henri Rousseau, Composición en Oval with Color Planes 1 (1914) de Piet Mondrian, The City and Design, The Wonders of Life on Earth, Isamu Kurita (1966) by Tadanori Yokoo, y New York (1968) de Tadanori Yokoo. Los relojes se pueden comprar por separado o en una edición para coleccionistas. Además, en la edición para coleccionistas, Swatch y el MoMA han diseñado una caja especial inspirada en la Blade Stair, una de las características arquitectónicas más emblemáticas del MoMA.
Swatch también ha colaborado con la artista Beatriz Milhazes y ha incluido tres de sus obras de la colección del MoMA en la plataforma Swatch X You: Suculentas Beringelas (Succulent Eggplants) (1996), O Espelho (The Mirror) (2000), and Meu Bem (2008). Swatch X You permite a sus clientes personalizar sus relojes en Swatch.com. Además, una edición limitada de un diseño de cada obra de arte de Milhazes estará disponible en las tiendas MoMa Design de Nueva York.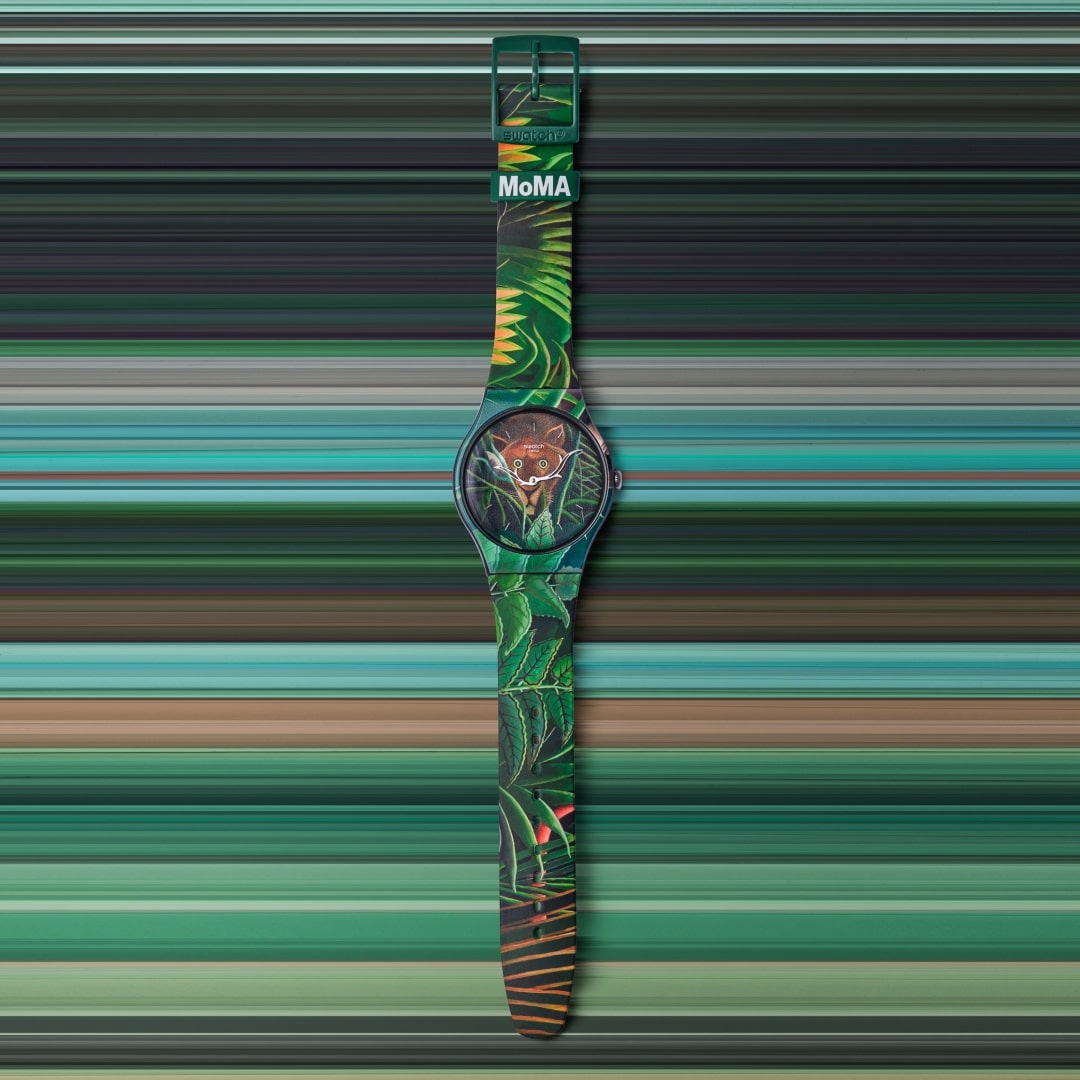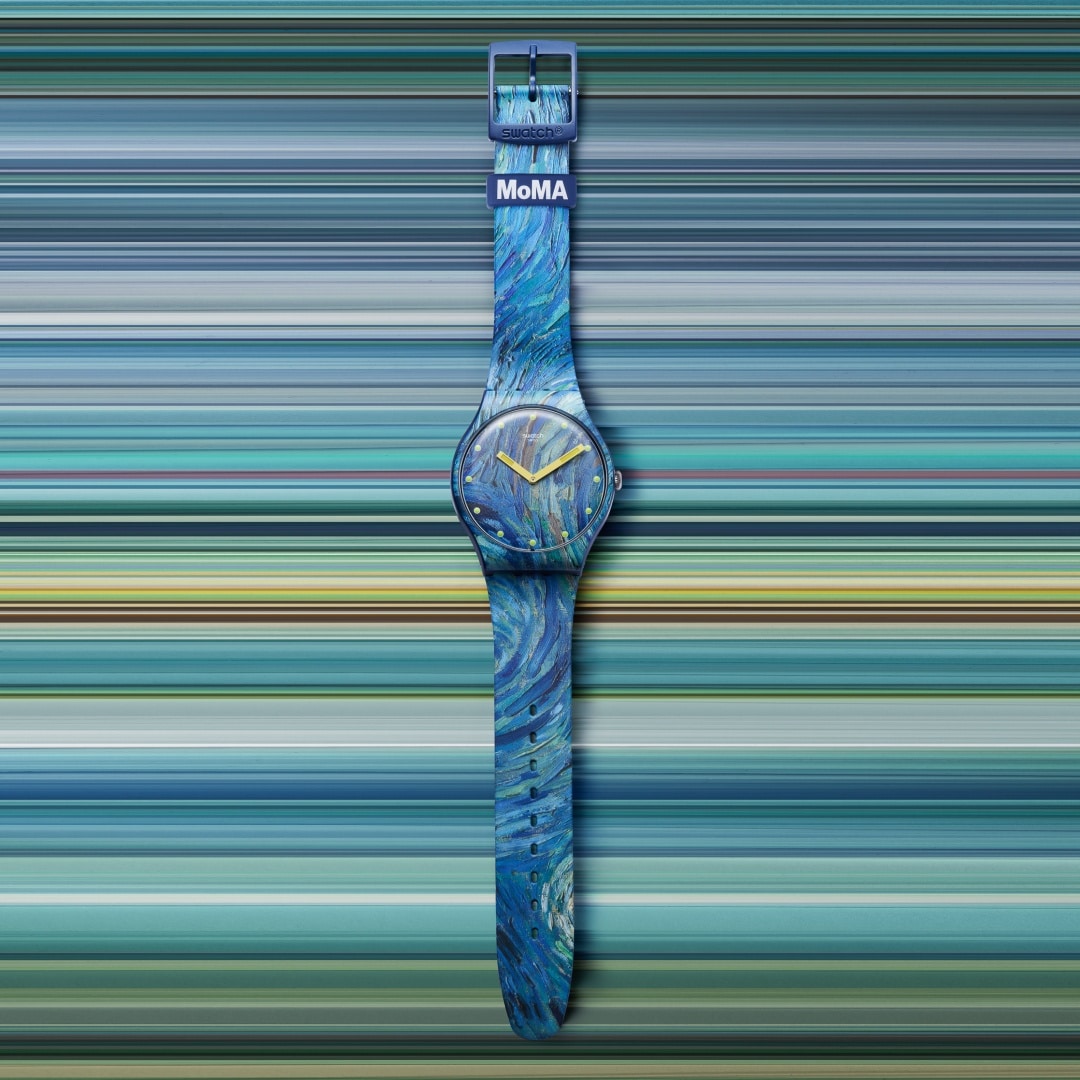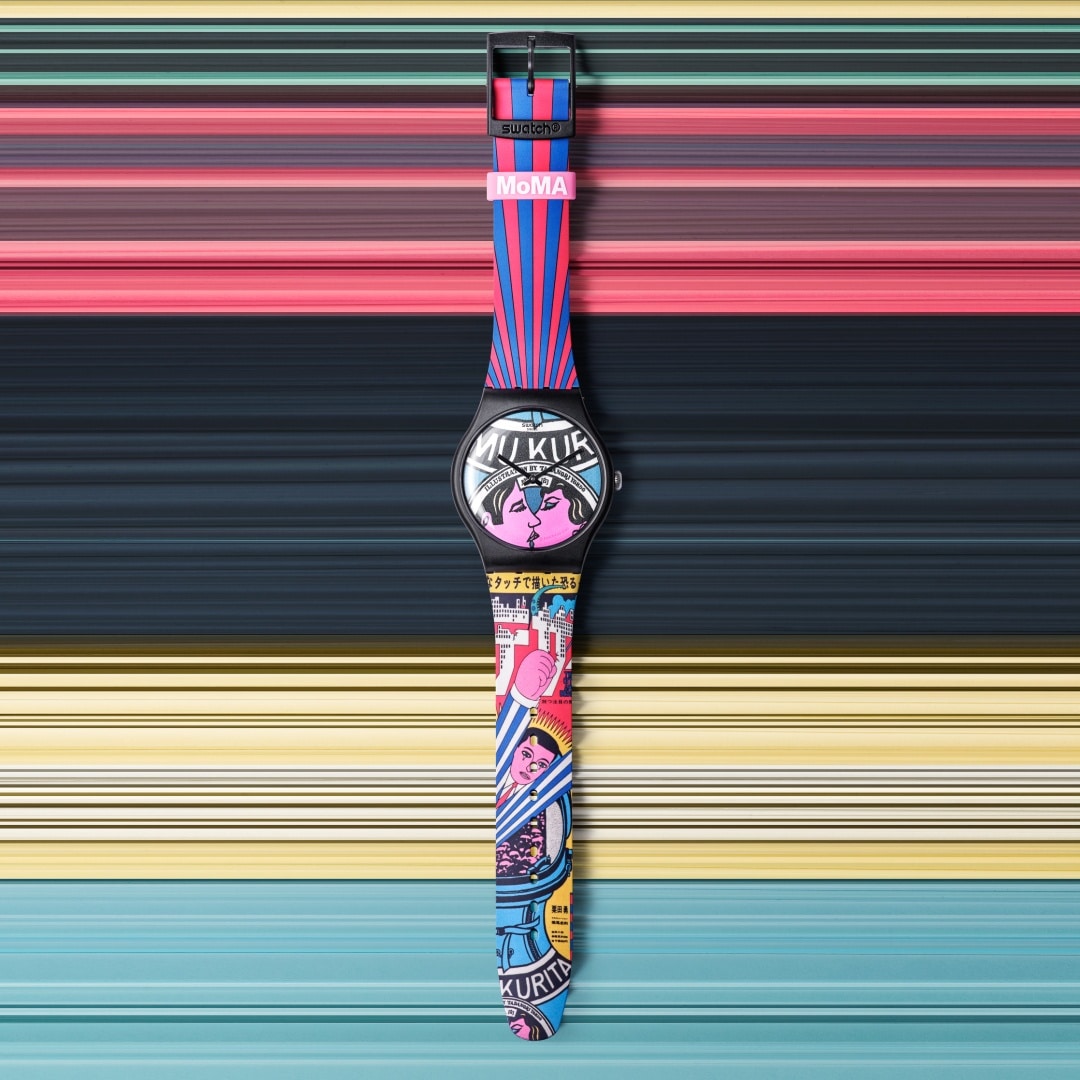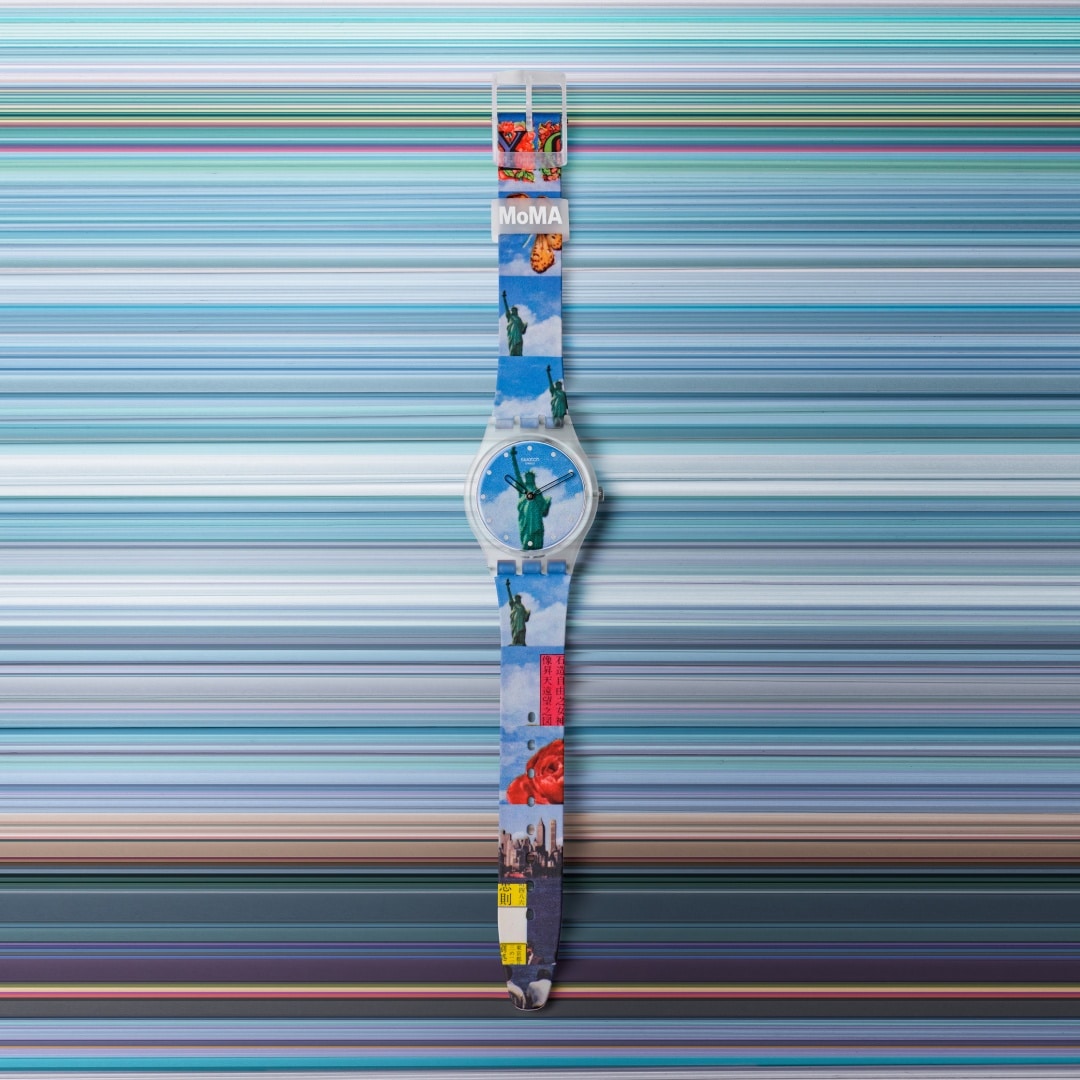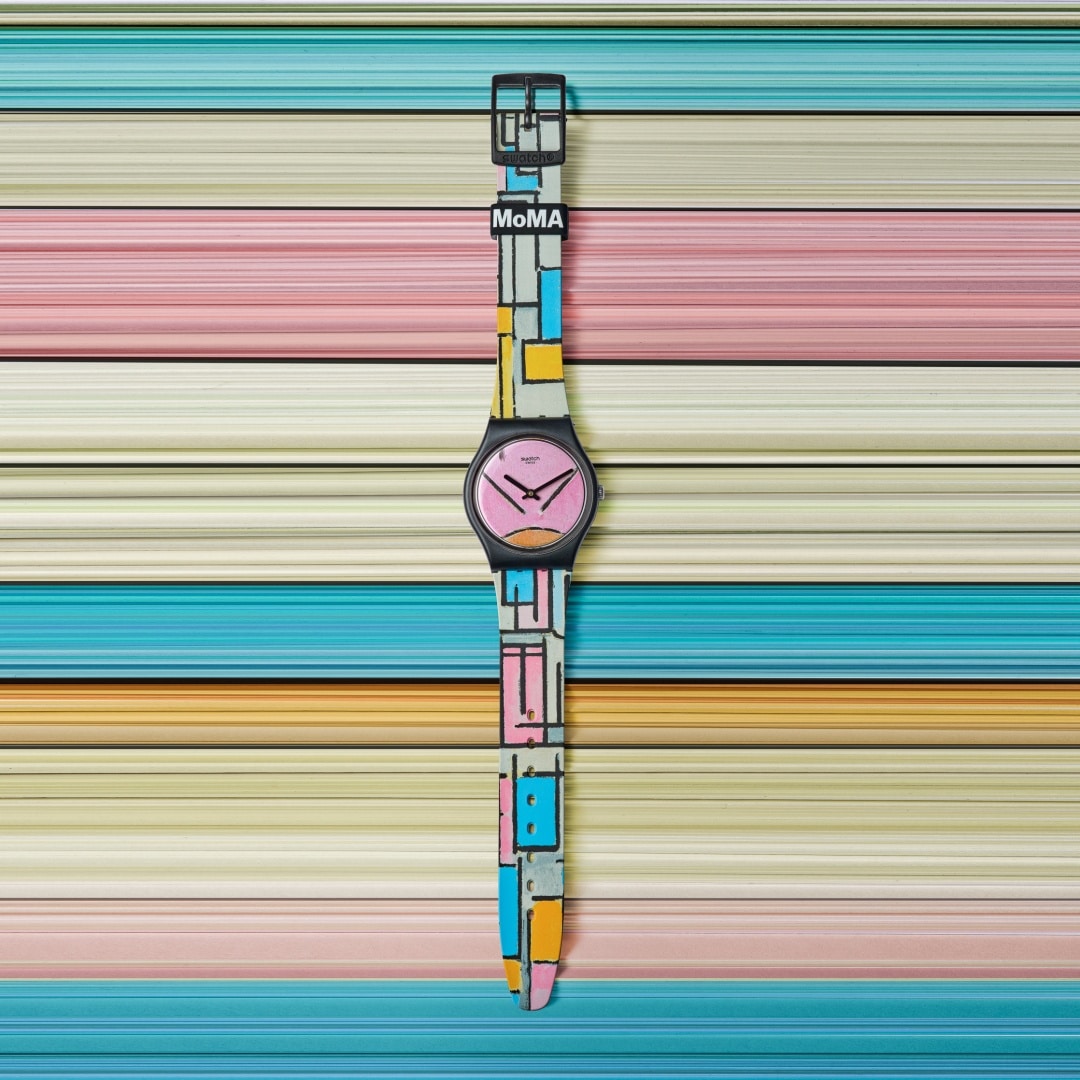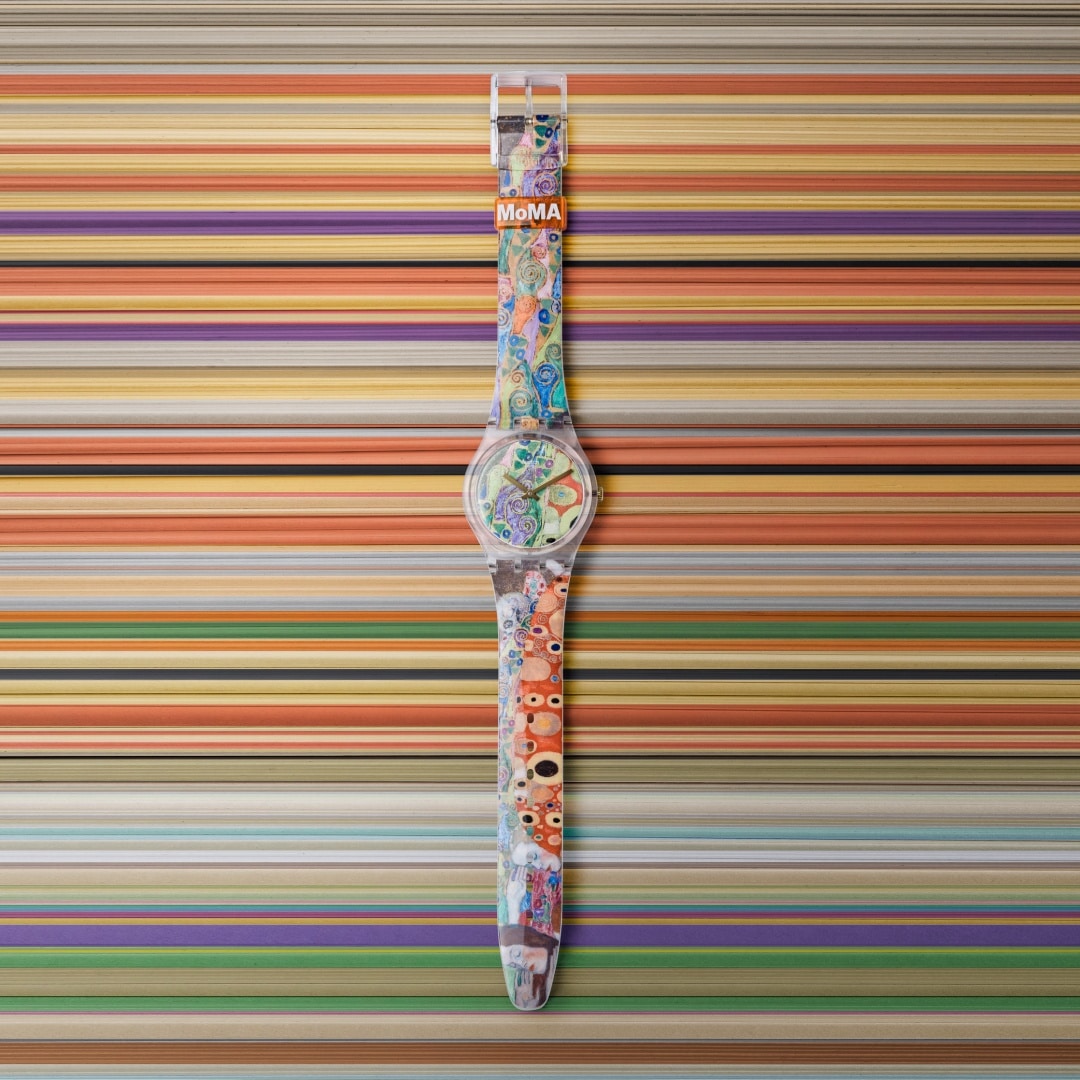 «Estamos orgullosos de mantener la relación actual entre Swatch y el MoMA a través de esta nueva colección de relojes inspirados en las obras de arte de la colección del MoMA. El compromiso del MoMA para introducir el buen diseño en la vida cotidiana de la gente queda ejemplificado por los relojes Swatch», afirma Robin Sayetta, director adjunto de desarrollo de negocios del MoMA.
«Swatch está profundamente satisfecho de celebrar un hito más en la fructuosa trayectoria con el MoMA, que ya incluye otros relojes Swatch en su colección permanente. Es un verdadero honor poder reinterpretar obras maestras de Vincent van Gogh, Gustav Klimt y Piet Mondrian. Eso pone de relieve nuestra dedicación por el arte y por los artistas del siglo XX», declara Carlo Giordanetti, director general del Swatch Art Peace Hotel. «Asimismo, estamos encantados de presentar relojes inspirados en las obras de aclamados artistas contemporáneos como Tadanori Yokoo o Beatriz Milhazes. Esta última, de hecho, acaba de unirse a nuestro programa especial Swatch X You».
Swatch X MoMA estará disponible el 4 de marzo de 2021 en las tiendas de Swatch de todo el mundo y en las tiendas del MoMA.